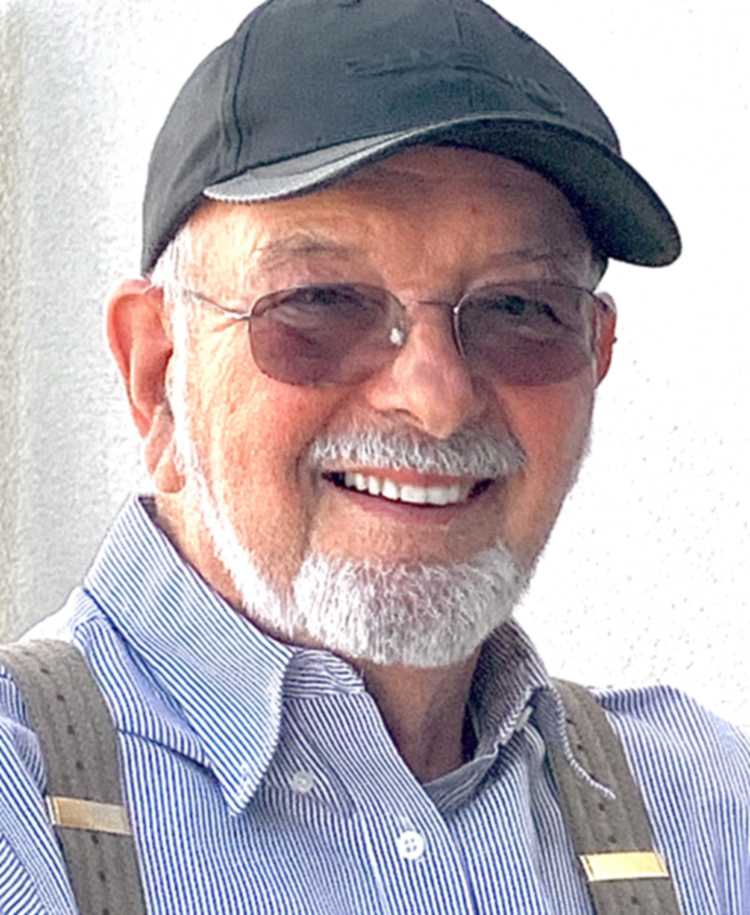 PRIVACY policy:
RELAX! You're SAFE!
Who we are
The website: https://www.duncantooley.com is owned and operated by Duncan Tooley, a resident of California, USA.
Cookies
Several default session cookies are created when you view the website and are deleted when you leave.
YOUR DATA
We collect none of your data. The browsers you use to access this website may record that you visited the website.